Cakes by Ellie LLC is a specialty cake company that bakes delicious and beautiful cakes. What sets us apart is that the decoration design is only limited by your imagination.


Click to see Cakes by Ellie on local television
Send me a photo and I'll turn it into a cake's decoration or we have several standard designs.

Every cake is custom prepared

I can bake some very interesting cupcakes too!

Need something baked for a business meeting? I can prepare cookies, snacks, cupcakes, and all sorts of goodies.
Almost everyone says - "I can't eat it, it's too pretty!"
Triplets 1st birthday it was a 3 ring circus
Award winning | Affordable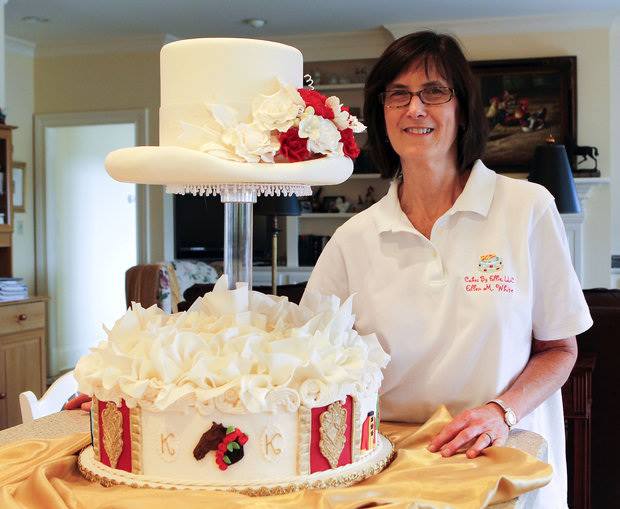 Cakes By Ellie featured cake at the 2013 ICES13 International Cake Exploration Societé
Enjoy a video tour of the show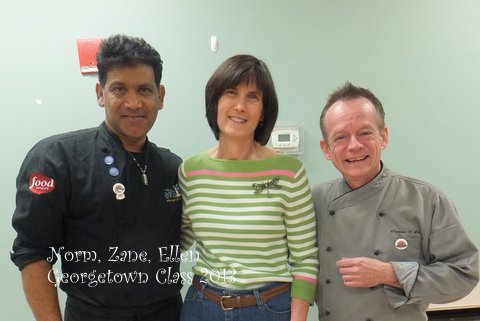 Attending specialty cake classes with the pro's!

Order early - custom cakes take a little time to prepare.
(859) 624-2137



A customer's email -
I wanted to thank you so much for making the cake for the dinner I hosted. The bachelorette loved it! As did everyone else in the winery!

I arrived to the winery first, and had the waiter take the cake into the kitchen, because my friend had no idea there was even a cake. On his way back to the kitchen, he was stopped several times by other customers who wanted to see the cake. I even had family make a special trip to my grandparents' house just to see the cake!
It was a big hit! Thank you, again! I reallyappreciate all the work you put into the cake! It turned out so wonderful! Take care, Christin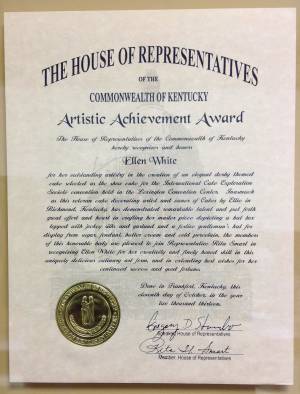 The great state of Kentucky granted me an award for artistic cakes!